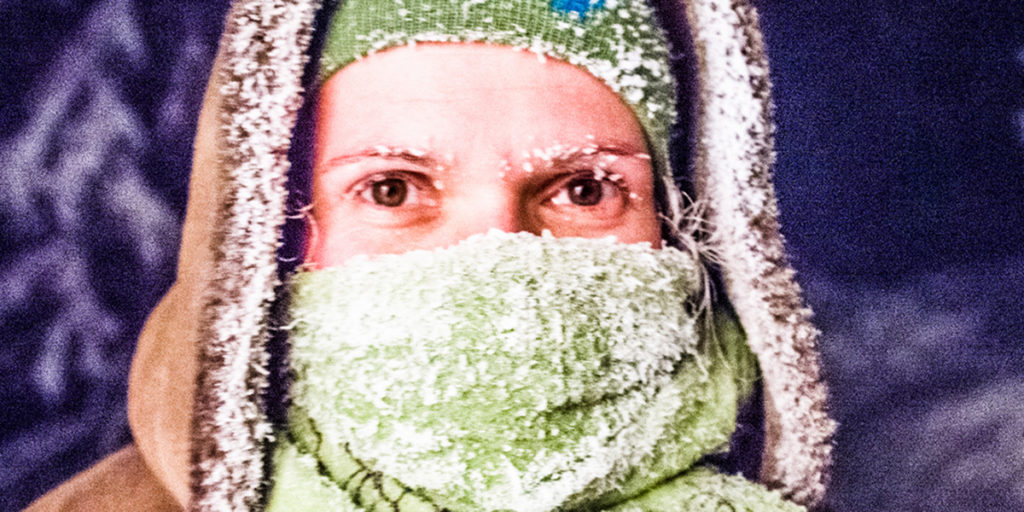 *1976 in Hennigsdorf
Training as an ivory master carver in Michelstadt, Germany, in Uummannaq and Ilulissat, Greenland; Studies in Fine Art and Sculpture, Burg Giebichenstein, College of Fine Art in Halle and Bergen Academy of Art and Design, Norway; 2009 -2019 Assistant Professor at the Institute of Architecture-related Art, Technical University Braunschweig, Germany.
I am thrilled by Nordic cultures and landscapes, the peculiarities of ice and snow and a specialist in dealing with these unusual, transient materials. Participation in numerous international projects and exhibitions: 2014 The Arctic Circle, Art and Science Expedition Svalbard; 2015 Artist in Residence, Acaia Institute, São Paulo, Brazil; since 2021 LABVERDE Residence, Amazon, Brazil.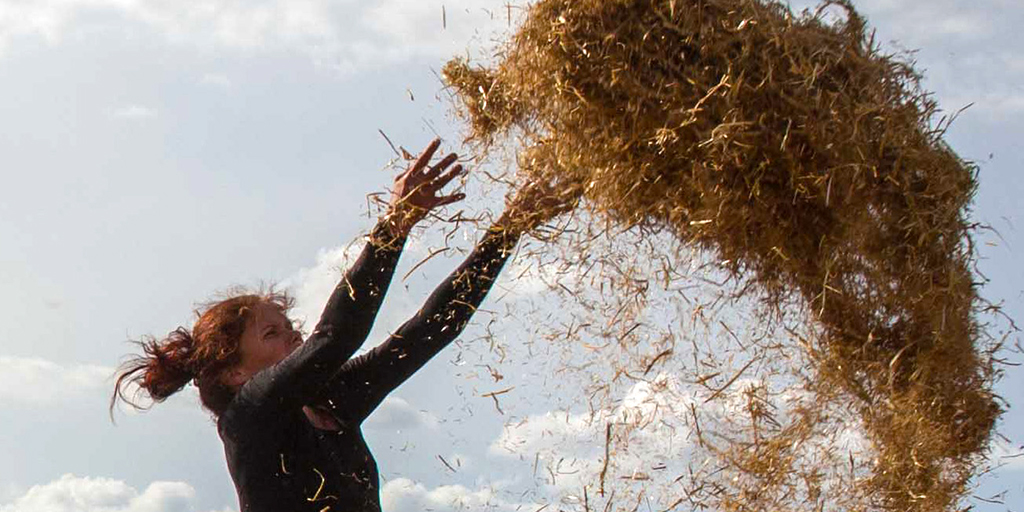 LABVERDE 2022, Manaus, Amazonas 2022 PDF
BALANCE – Ilka Raupach, Caputh 2022 PDF
LAOKOONS LOCKE – Ilka Raupach, Gustav Seitz Museum Trebnitz 2021 PDF
LICHTUNG – Ilka Raupach, SchlossGalerie Haape 2021 PDF
Amantikir – Ilka Raupach, Kunstverein Lüneburg 2020 PDF
AMANTIKIR – Ilka Raupach, 2019 PDF
NIX, Vinje snøforming 2019 PDF
OPEN HOUSE, Caputh 2017 PDF
WegZeichen, Rhoden-Diemelstadt 2016 PDF
tilbake – Ilka Raupach, Galleri Svalbard Longyearbyen 2015 PDF